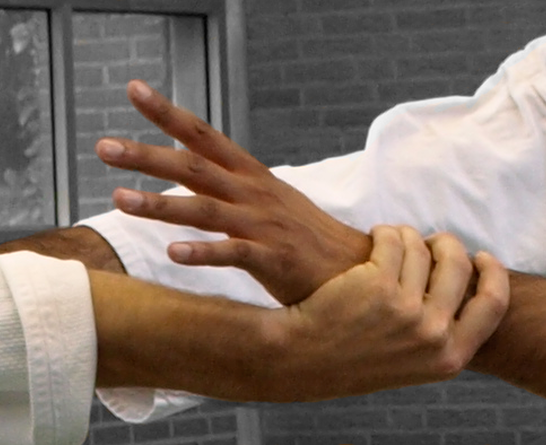 For various reasons, our Aikidojo website has endured some neglect in the past few years. It's time we swept off the cobwebs, updated our look, and made sure our blog/announcements page is once more brimming with activity!
Although it would be nice to keep some history of previous activities, we've decided to start fresh on the blog and only post new/upcoming activities and not migrate the old ones over.
It's a shame that we'll lose a reference point for some of our memories, but we'll try to fix that by putting some photo galleries up with some of our better shots and videos.
We hope you like the new site and also that you will subscribe to the RSS feed of our blog to ensure you stay up-to-date with our activities.
Esther, Martijn, John & Saket.